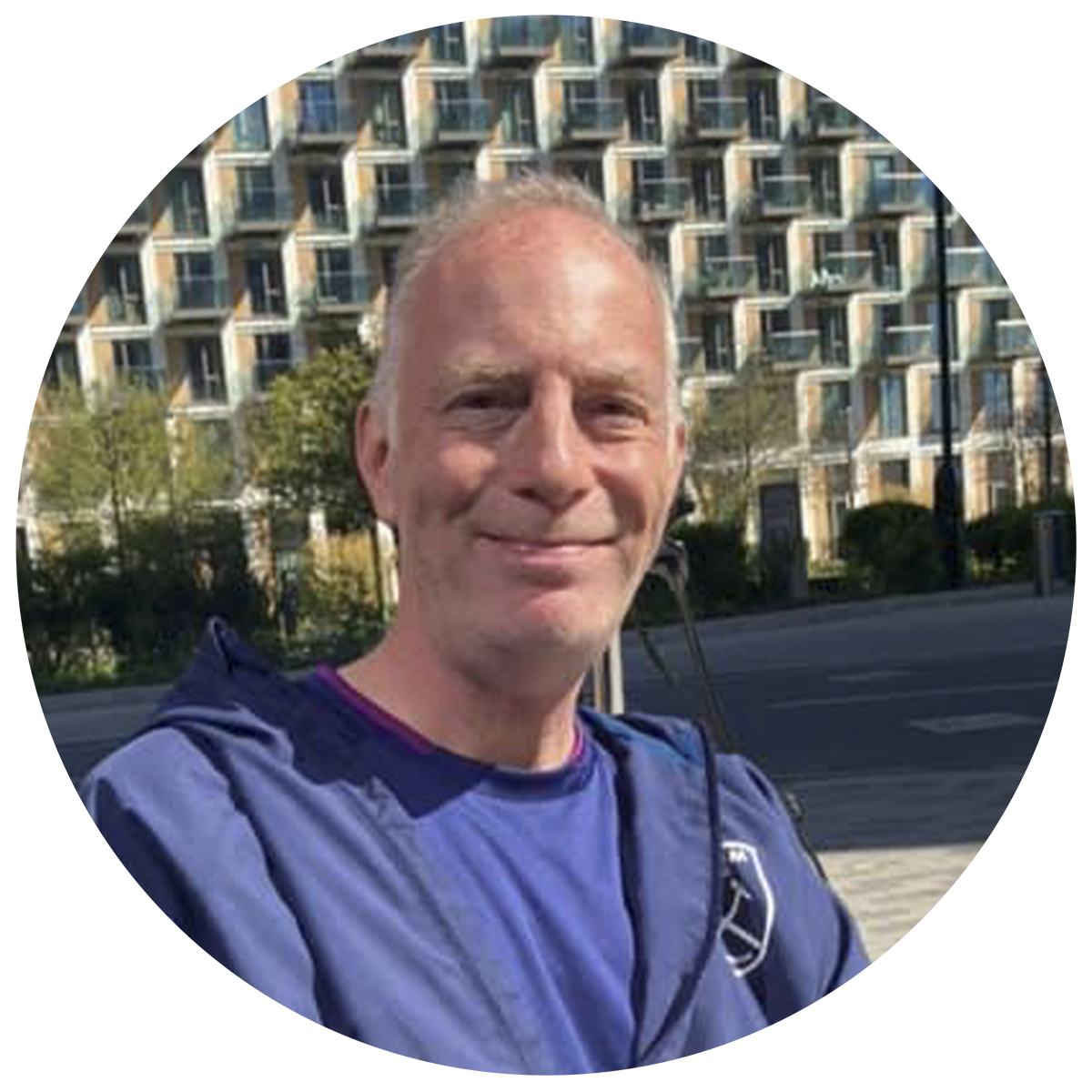 Mann David
• Teaching responsibility: Leadership and Life of the Urban Minister; Urban Church Planting
• Been in church leadership for 30 years
Academic qualification (degrees)
David Mann has been in church leadership for 30 years. He became the youngest qualified journalist in the UK and worked in the communications industry before becoming Minister of Bonny Downs Baptist Church in East Ham, East London in 1996 www.bonnydownschurch.org He set up a charity, Bonny Downs Community Association, www.bonnydowns.org which brought a derelict community centre and sportsground back into use. It now runs projects for children, youth, families, elders and a poverty-
response programme.
In 2008 David and Sally and their three teenage children moved 6km to another community in the Borough of Newham, called West Silvertown. Newham has the highest level of violent crime in London and at that time West Silvertown had the highest per-capita crime-rate in the borough! David took a job managing another run-down community centre and saw crime-rates halve in the first year. David and Sally held weekly prayer meetings in their home and started weekly Sunday worship in 2011, for local people who had come to faith. www.royaldockschurche16.com
David set up a secondary school www.oasisacademysilvertown.org and is also Chair of Britannia Education Trust www.britanniaeducationtrust.com which runs the local primary school and is setting up another school in a neighbouring community this year.
David is Chair of Red Letter Christians UK and also chairs a community development charity Community Albums www.communityalbums.com using music and media and Caramel Rock http://www.caramelrock.com a fashion and creative arts charity in east London.
David also coaches and captains the over-50s soccer team for the Premier League's West Ham United and is President of Newham Cricket Club.
Ministry
Bonny Downs Baptist Church, Senior Minister