Despite predictions, the fighting in the East and South is still very intense, with the Russians trying to occupy the whole Luhansk region. The Ukrainian troops are courageously fighting back.
In addition, the last week saw an unprecedented scale of missile attacks targeting mostly civilian infrastructure ranging from malls to residential multi-storied buildings, probably with the view to terrorizing Ukrainians. The number of victims among civilians, including women and children, just in the last week is shocking…
Amid these developments, we continue carrying out our ministry and trying to serve the Church and society in any way we can…
Repair and restoration works are underway on the seminary campus. Christian volunteers from Western Ukraine have already completed building a new roof which has replaced the damaged one over the maintenance premises which were hit with several rockets. Shattered windows at our main academic building are also being gradually repaired or replaced.
Our first six-week training in lay counseling for church ministers and volunteers who often are the first to help and listen to war victims is over too. Our hope and prayer is that the graduates from this short-term program in basic counseling will be able to deal with numerous PTSD cases more effectively.
Many needy people from the seminary neighborhood keep coming to our cafeteria for lunch several days a week. For many of them, this is the only chance to get a hot meal. Their visits to the seminary campus are usually accompanied with initial prayer and communication with our faculty who provide pastoral care to them.
On other week days, our kitchen staff continue delivering hot meals, food packages, medicine and necessities to remote villages in the Kyiv region which were under occupation, and where many people always wait for so needed assistance.
Two weeks ago, our volunteers undertook another trip to the warzone in Eastern Ukraine. They delivered food and necessities there. Unfortunately, there are still many locals there who do not want to leave their homes where they have lived all their lives despite severe shelling. We praise the Lord who kept the team safe.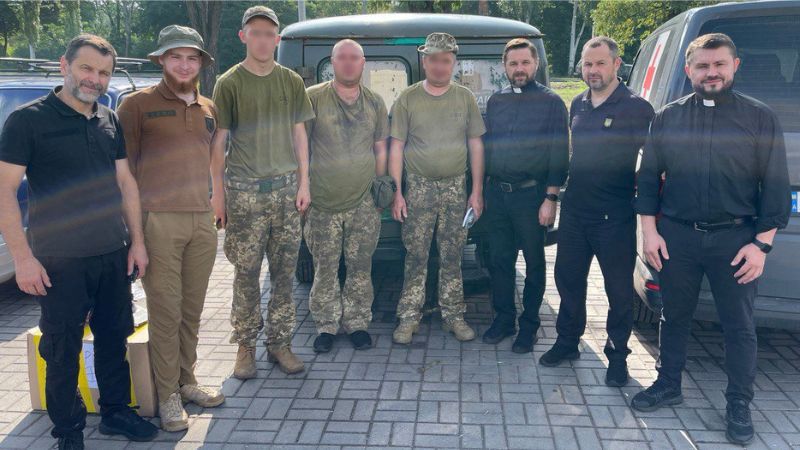 Finally, our residential students have successfully finished their studies online this school year. The same can be said about our non-residential students in different programs who have also successfully passed their modular sessions. We are grateful to God for being able to continue our main calling which lies in training national church leaders who could serve the Church and transform society in which they live.
Below you can find a testimony about the current ministry of our partner Word of Faith...
Details
Incarnational mission, we taught about in our classrooms, must involve being in close...
Details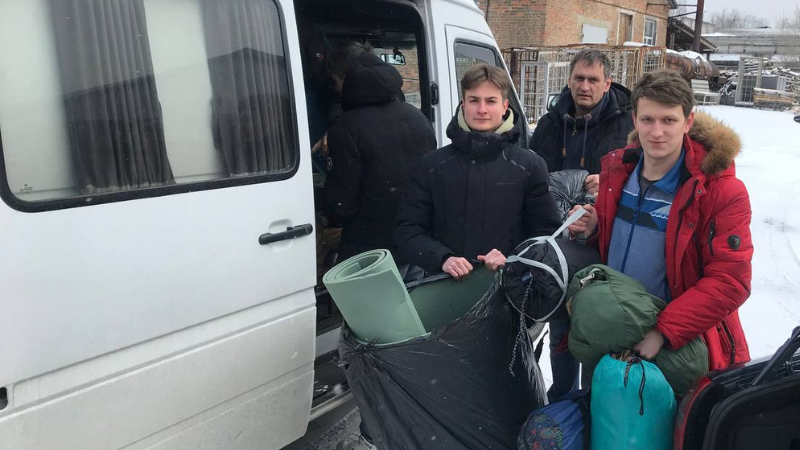 The following are more testimonies about ministry of our students at the wartime: ...
Details