Today, we would like to share some testimonies of our students about their ministry at the wartime…
Artem Usov, a pastor and second-year student of applied theology.
"When the war broke out, we avoided the threat of occupation by leaving Kyiv for Ternopil', where our friends lived. So when many people started fleeing their homes, our team was ready to accept refugees. We prepared bomb shelters, apartments for internally displaced people. We also set up an office to coordinate our work with the influx of people who kept coming.
In addition to meeting basic needs of the refugees on a daily basis, we organized different trainings for their children in order to distract the latter from the stress they been through.
With some missionary experience, we launched a fund-raising campaign to support our ministry efforts beyond the city. We learn about needs of elderly people in one of the occupied villages and deliver necessary aid there through our volunteer.
From the very beginning of the war, we made a decision to gather together for Zoom prayer meetings. We have not missed a single day since that time. As a pastor, I keep in touch with all members of our church."

Maryna Porfilova, a non-residential second-year student of applied theology.
"With the threat of a war looming, my parents and I were planning to go abroad. However, when it all started we were still in our home town of Svitlovodsk. Feeling that we were needed there, we changed our mind and decided to stay.
So, we set up a coordination office at our Arc of Salvation Church that I am running. We focus on providing mothers with babies with things they need; feeding people who can't cook at home; distributing food packages; finding temporary accommodation, buying necessary equipment.
We helped to launch production of beds and mattresses for refugees, as many of them live in the rehab my father created twenty-two years ago. We also launched production of canned food. We keep in touch with volunteers and help one another.
The Lord is with us in each step. He fills our hearts with love, keeps us safe, cares about us, provides enough resources and strength to demonstrate His love to those who suffered from horrors of the war and violence of the occupiers."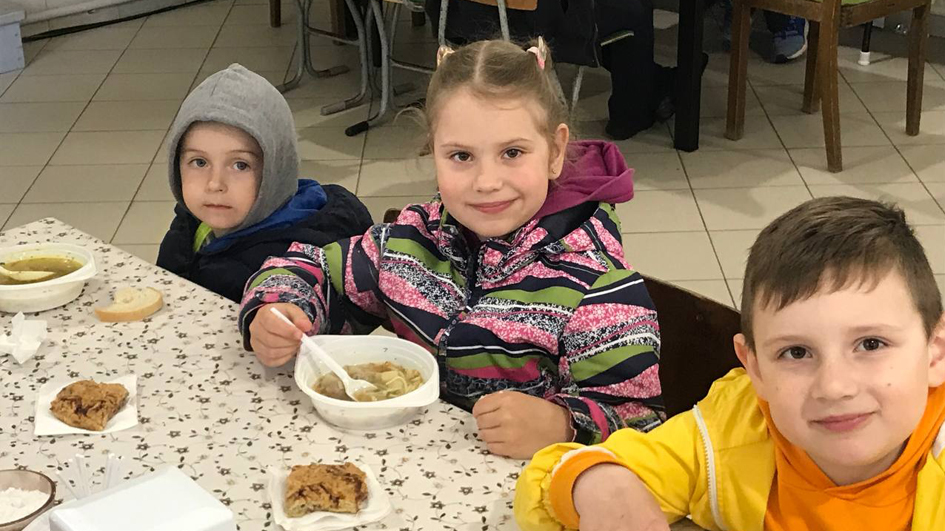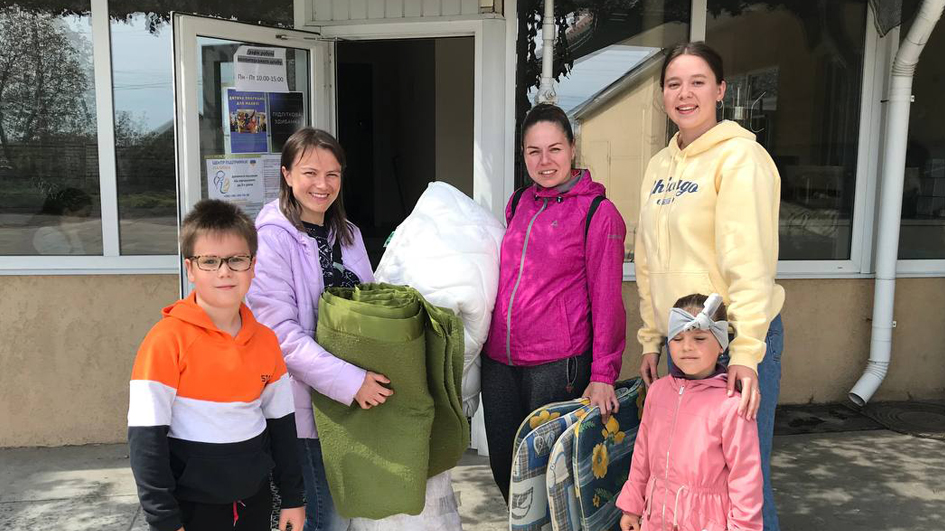 Marsym Zlydar, a pastor of the New Generation Church in Huliaypole and first-year student of applied theology.
"I am a pastor of a church in the town of Huliaypole, Zaporizhia region. At the beginning, when the war started, we evacuated people from Kharkiv, which was very scary… Then, due to non-stop bombardments, we were forced to leave for Zakarpattia, Western Ukraine.
There I was recruited to the Armed Forces. After some drills, I moved to a place of my deployment. What I am currently doing can hardly be considered ministry in the classical meaning of this word… However, I am doing my best to help those who are beside me. My wife is coordinating online services of our church.
Today, I perceive lyrics of some worship songs and Scriptures differently. I see how many people sacrifice their lives for their country. It is quite a challenge for me and other believers to be as sacrificial as they are in our life and ministry".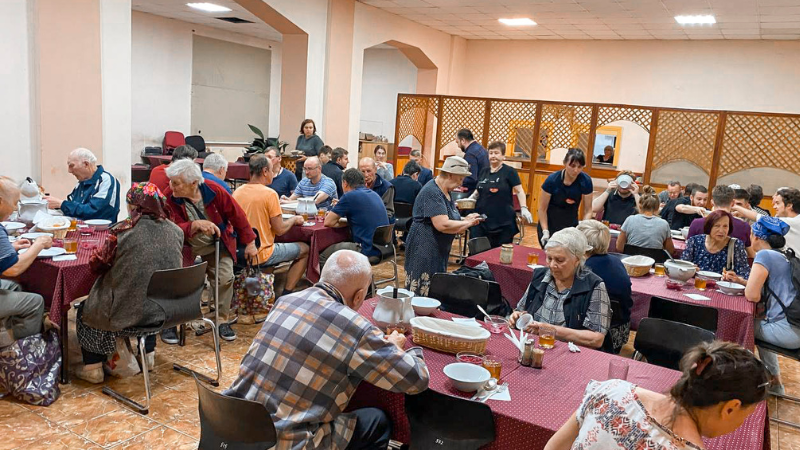 Thank you for being the ones we can share our hearts with at this challenging time. We...
Details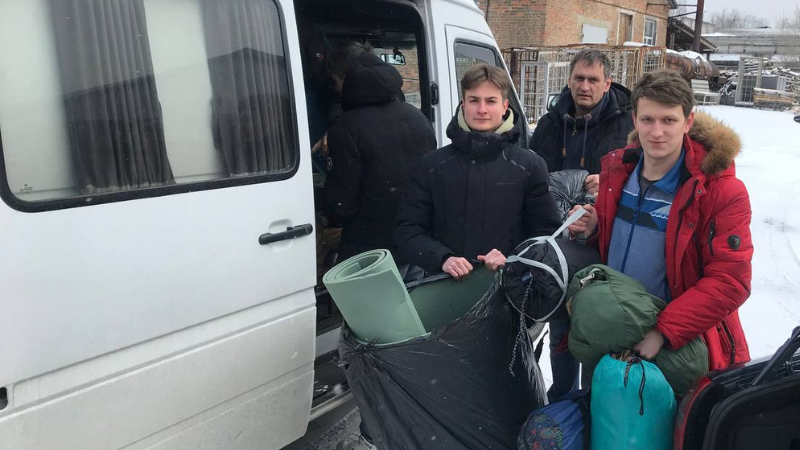 The following are more testimonies about ministry of our students at the wartime: ...
Details